Shop Talk: Know the Auto Repair Lingo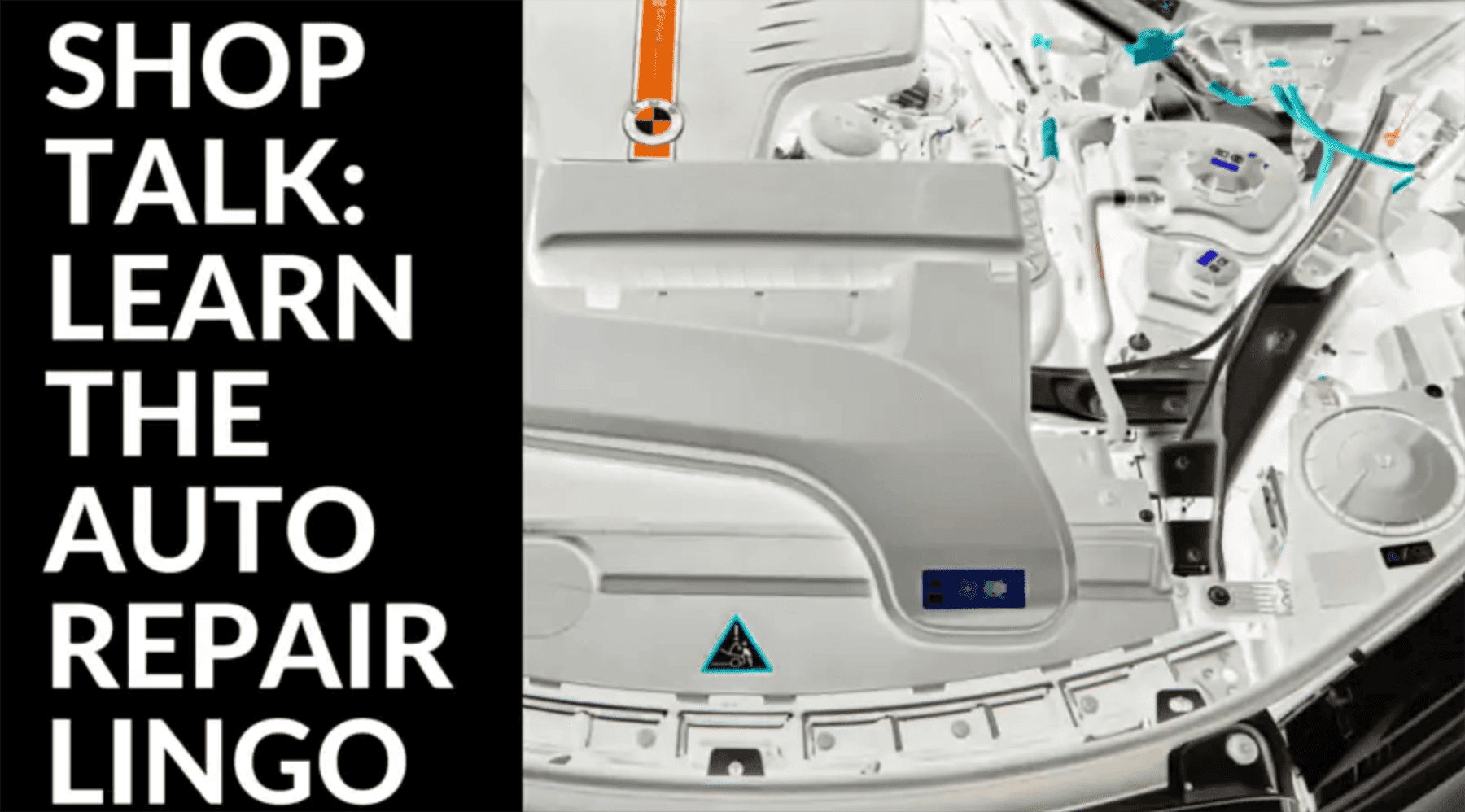 Proudly serving the San Antonio, TX and Memphis, TN areas with new and used vehicles, Principle Auto Group operates the BMW of San Antonio, MINI of San Antonio, Principle Scion, Principle Toyota and Volvo of San Antonio dealerships.
Principle Auto Group knows that taking your car in for service can be stressful. You may not know what auto repairs or service needs to be done, how long it'll take or what you'll spending. When everything is being explained, you may hear some auto shop jargon that can be confusing.
To help make your experience a better and easier one, our car dealerships in Memphis, TN, and San Antonio, TX, put customer service first.
Today we'll share some of the most commonly used repair shop words and what they mean, so you'll be even more informed during your next visit for car maintenance.
Brake Fade is when your brakes stop working after extended periods of heavy braking. There are two types of brake fade: pedal and pad. Pedal results after heat in the brake system. Pad results after friction is lost between the pad and disc surface.
Crankshaft is one of the major components of the engine that powers the wheels. It's the main driving shaft that captures motion to get your vehicle moving.
Fast Idle is what causes the sound your vehicle makes when you first turn the key. It's an increased idle speed that occurs for a short time after a cold engine start to improve drivability and speed engine warm up.
Rough Idle is a ghostly, shaking feeling of the engine running with the driver's foot of the gas pedal.
Grab is the term to describe a sudden pull even when applying light pressure on the brake pedal.
Stumble is when your engine begins to stall but kicks back in.
If your car is experiences any of these symptoms, bring it in today for an easy lookover. At Principle Auto Group, we want to keep your car safely and smoothly operating at all times!