Mini Memphis Vacations Ideas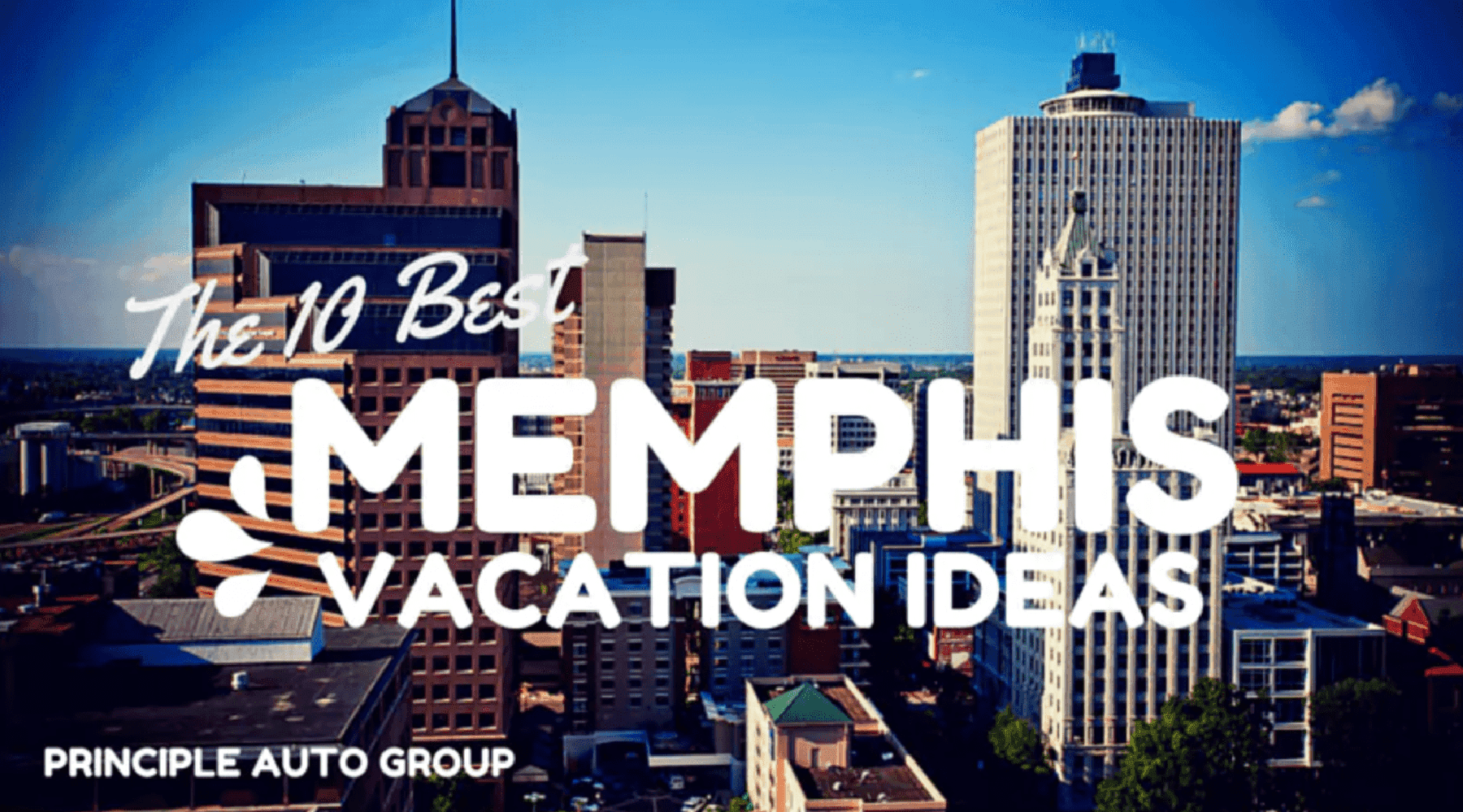 Whether you're planning a date for Valentine's Day or looking ahead for Spring Break ideas, a mini vacation in Memphis is always a good idea. When you live in or near Memphis, TN, there are plentiful activities to enjoy and adventures to be had. There's no better way to embrace your city than with a Memphis staycation.
They're affordable, fun and so easy to plan! Surprise your Valentine with a fun Memphis date or your kiddos with an exciting Memphis adventure.
Here's some of our favorite mini Memphis vacation ideas for year round fun:
Park – We love spending a Saturday afternoon at Shelby Farms Park. Choose from activities like horseback riding, biking, disc golf, fishing, laser tag and paintball, and more.
Museum – Memphis is rich with music and history. There's plenty of museums in town to find one that peaks your interest. How about visiting the Stax Museum of American Soul Music, National Civil Rights Museum or Pink Palace Museum to start?
Sporting Event – There's nearly always a sporting event to catch between the Grizzlies, Redbirds and RiverKings.
Adventure Park – Zip, swing and climb around at the Go Ape Treetop Adventure Course. It's a zipline and aerial adventure park and a sure fun time.
Bus Tour – Learn fun facts about Memphis and cruise around in fun. Check out the Mojo Music Bus Tour or Backbeat Tours.
Farmers Market – Take in the sights, sounds and smells and take home some delicious, fresh and local produce.
Theater – The music scene in Memphis is second to none. We love all the concerts and shows available, but nothing beats the events at Levitt Shell in Overton Park or at the Orpheum.
DIY Project – Be a weekend warrior and tackle one of the projects you've been talking about like planting a garden, redecorating your family room or cooking a meal from scratch.
Movie Marathon – Create your own film festival by asking each guest to pick out a movie and then gather as many blankets and snacks as you can find.
Camp in Your Backyard – In our opinion, nothing is better than enjoying the great outdoors, but still being able to come inside to use a clean bathroom or grab a glass of cold water.
We love serving the Memphis area at Principle Toyota. Come visit us today for auto maintenance before your next big adventure!
Contact us if you have any questions, or please feel free to check out our online inventory!