INFINITI of Boerne Launch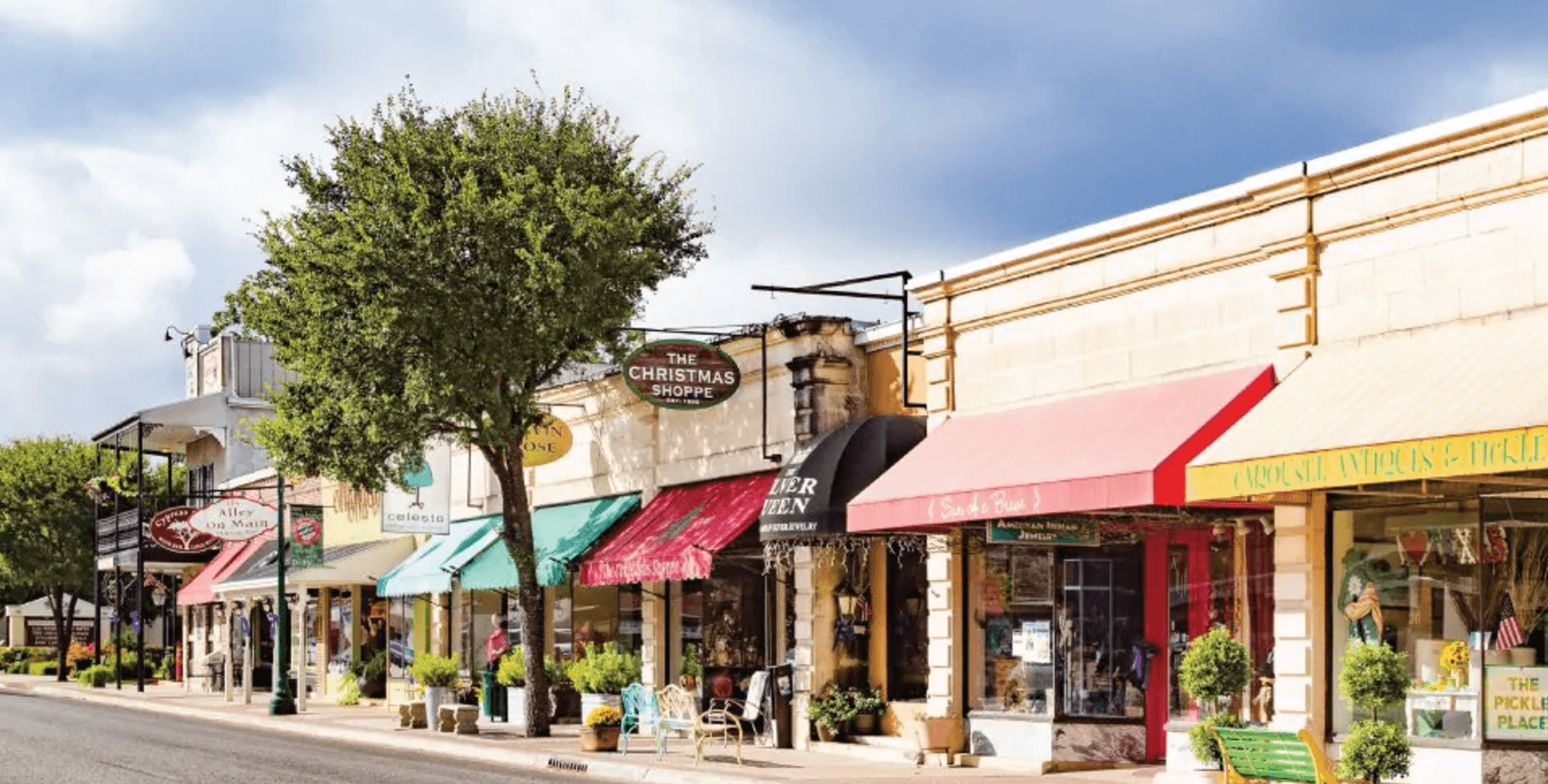 Principle Auto welcomes the newest member of our family. Infiniti of Boerne is scheduled to make its grand debut Spring 2016.
At Principle Auto we pride ourselves in providing both Texas and Tennessee a name to trust. We genuinely love the communities our dealerships are placed in and we are passionate about the brands that we represent. That is why it is with great enthusiasm that we announce the launch of Infiniti of Boerne in Boerne, Texas.
Why Infiniti of Boerne in Boerne, Texas?
We love Infiniti.
Infiniti will be another luxury brand for the Principle Auto to represent. Infiniti vehicles are known to be both luxury and quality vehicles that lead with innovation. In 1989 the brand launched the first vehicles in the U.S with 51 dealerships. With an immediate pick-up and the brand on a quick rise to success, we feel more than confident that the new infiniti dealership in Boerne is also destined for greatness.
We love Boerne.
Boerne, Texas, holds a special place in our heart. The charming community is home to some of the most influential Texans, and the local community is truly top-notch. The community has already been extremely inviting and receptive to the new Infiniti dealership and we can't wait to be planted and to make a difference!
Join in on the action.
Join us for us special Grand Opening and future events. Connect with us on our social media to be the first to know about big giveaways and special events!
Click here to connect with us on Facebook.
Click here to connect with us on Twitter.
Click here to connect with us on Instagram.
Infiniti of Boerne is proudly serving Boerne, San Antonio, Laredo, Kerrville, Fredericksburg, Bandera and Helotes.
Click here to check Infiniti of Boerne today!