6 Apps You Need to Download for a Better Drive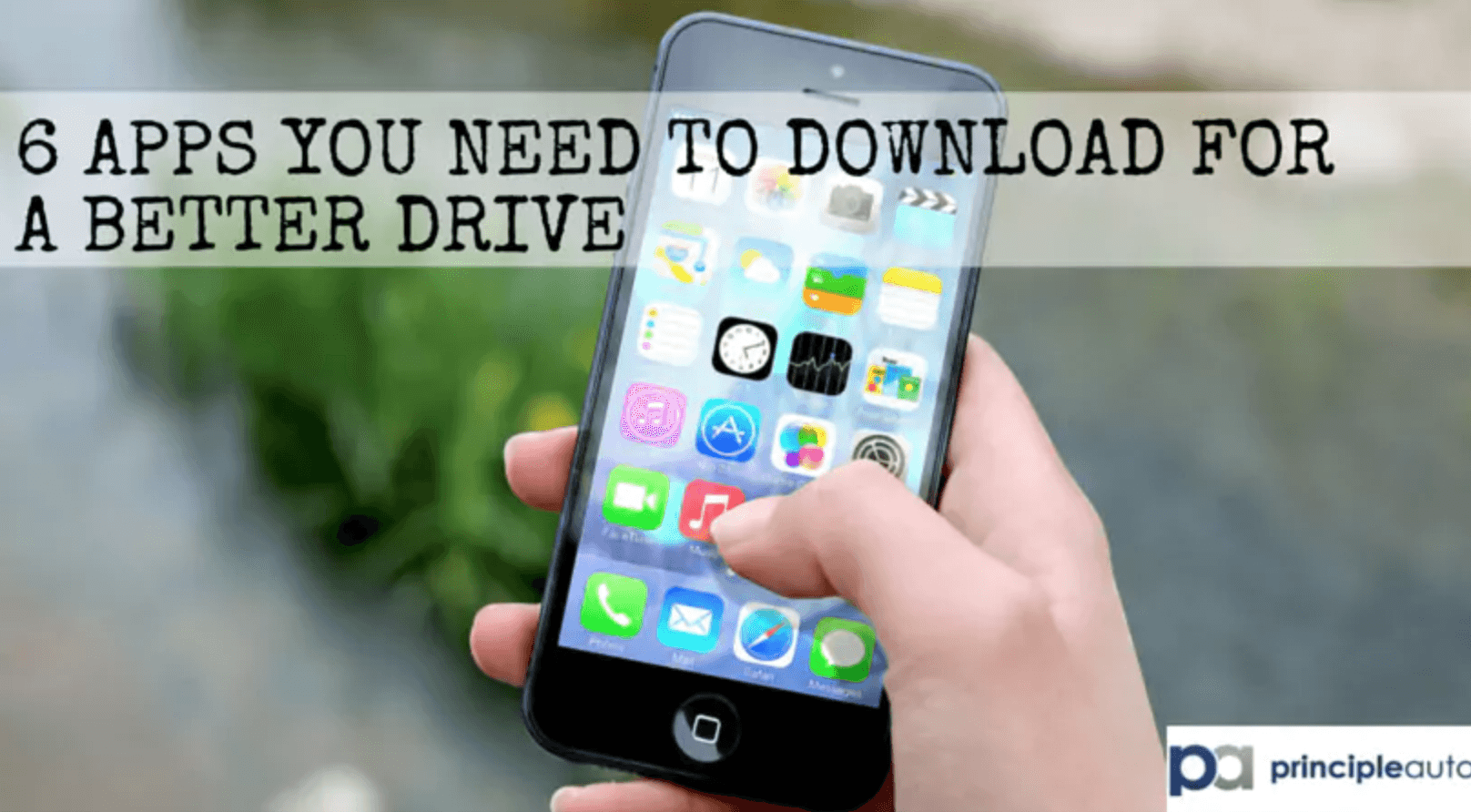 Car makers are always making efforts to keep drivers connected with their car and the world around them. BMW, MINI, Volvo and Toyota in particular have developed incredible infotainment systems and smartphone connections to seamlessly enhance your driving experience.
While many of the new and used cars for sale in the Memphis and San Antonio areas with Principle Auto Group has a host of mobile services built in, there are a few other smartphone apps we use regularly. These apps give you access to more navigation, entertainment and efficiency while driving.
Here's 6 apps you need to download for a better drive:
GasBuddy (FREE) – Looking for the cheapest gas around you? Download GasBuddy for information about local gas prices divided by grades. Users can report gas prices to earn points and awards.
Waze (FREE) – This app depends on its community of drivers to share real-time traffic information about accidents, police traps and other hazards. If you're connected with friends on the app, it will show their ETA when heading to the same destination.
Repair Pal (FREE) – Out of town and in desperate need of auto repair or service? This app helps locates different mechanics near you. Choose your car and the type of repair you need.
INRIX (FREE) – One of the most accurate traffic, routing and road alert apps, INRIX helps you make smarter driving decisions. Data is crowd sourced from trucks, cameras, road sensors and in-car navigation systems.
Car Camera DVR ($3.99) – This app acts as a dash cam using your smartphone camera and can embed data about your speed, location and time.
Honk ($0.99) – Honk tracks how much time you have left on your parking meter and alerts when you need to start heading back. Also, you can leave a GPS pin where you parked and be guided you safely back to your car.
Take a few minutes to download these driving apps before you next hit the road. Have another app recommendation? Let us know!